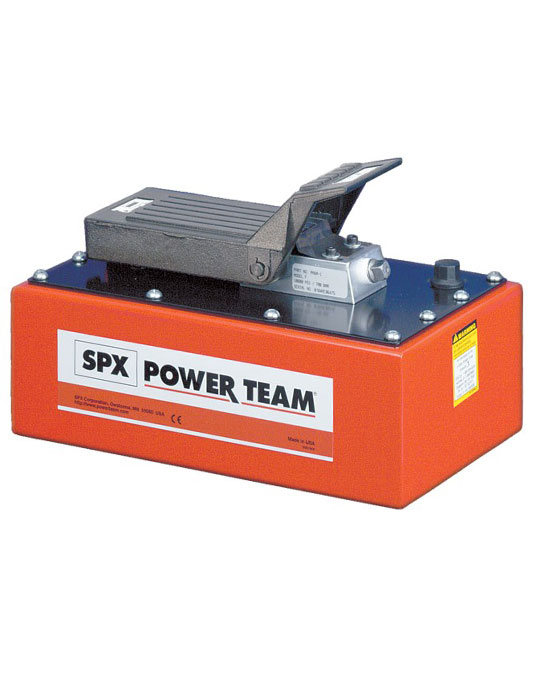 October 31, 2014 2:30 am
Leave your thoughts
Compact, lightweight and portable, single-speed pump for driving single-acting cylinders.
The power unit of choice for major manufacturers of auto body, frame straighteners and other equipment.
Operate at 40-100 psi shop air pressure at the pump.
dBA 85 at 10,000 psi.
Serviceable pump motor is not a throw away, providing economical repair.
Permanently vented reservoir cap.
Internal relief valve protects circuit components, air inlet filter protects motor.
Categorised in:
This post was written by admin